Update In The Management Of Lower Extremity Bone Defects
This webinar (online discussion) gathers the most critical information about bone defect therapy in lower extremities in a clear structured and comprehensive manner strictly independent from any implant manufacturer influence.
It is a joint venture project of the EFORT and SOFCOT e-learning group gathering European experts in this field, who will give a comprehensive condensed overview from actual gold standards to innovative future solutions.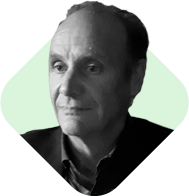 Thierry Fabre
Professor of Orthopaedic Surgery Hopital Pellegrin Bordeaux, France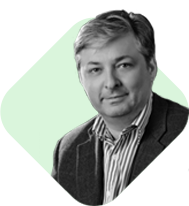 Frank Plasschaert
Head of Division of childrens Orthopaedics and Traumatology University Hospital Gent, Belgium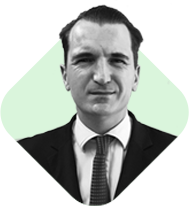 Jean Charles Aurégan
Department of Orthopedic Surgery and Trauma Antoine Béclère, Hospital Paris, France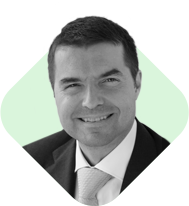 Peter Biberthaler
Director of the Department of Trauma Surgery of the Klinikum rechts der Isar Munich, Germany
Pogramme
update in the management of lower extremity bone defects
Bone defects in lower extremity: essential assessments and planning
Segment transport via mono rail Fix ex, Ilizarov or nail
Traditional grafting, bone transfer and induced membrane technique
Bioengineering: future technologies for bone defect treatment
Comment profiter
de votre webinar ?
À réaliser au gré de vos disponibilités et à votre rythme.
formez vous à distance sur votre ordinateur, votre tablette ou votre smartphone.
Inscrivez-vous
Inscrivez-vous gratuitement dès maintenant.
Connectez-vous
Revenez le jour du direct pour participez et posez vos questions en direct.
Différés accessibles h24 – 7/7
Profitez de votre webinar en différé et en illimité depuis chez vous